About Bonnie Waite
I was once told "if you love your work, it likely isn't work." Travel is my passion, especially when a client enjoys a destination and the experience, making memories that last a lifetime.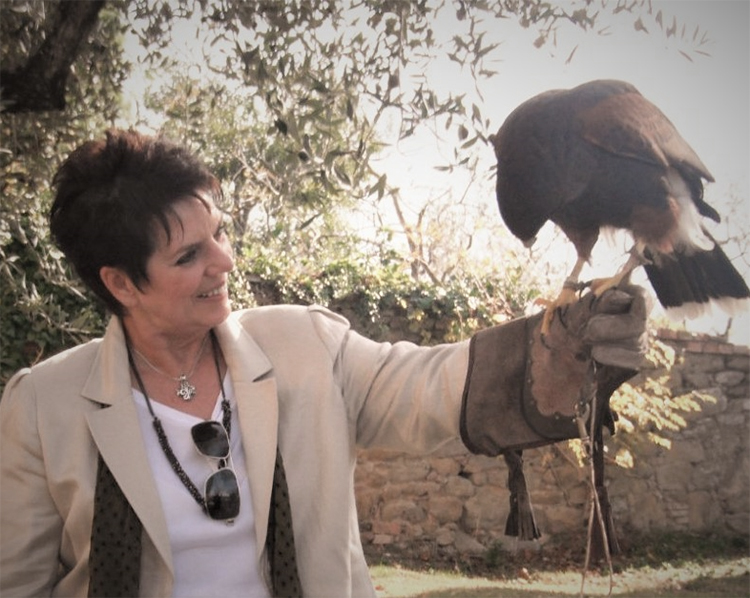 My travel career began working for Club Med in 1979. I spent several years with Hughes Air West and after multiple airline mergers, retired early from Delta Airline and opened my own travel agency. Along the way I served as president of a national travel association and built industry relationships that help me understand vendor offers in order to craft the best client experience possible.
One of the highlights of my travel career was being selected by Crystal Cruises to work onboard as Cruise Consultant and Crystal Society Hostess. After several years at sea, I returned to my agency in a new world of travel planning influenced by the Internet. I found the key to serving discerning clients is attention to detail and dependable vendor relationships that allow predictable, personalized, and customized luxury experiences for my clients.
The privilege of traveling the world on land and sea has given me the ability and knowledge to design exciting and detailed itineraries for my clients trying to ensure no part of travel arrangements are left to chance. Although I love arranging client travel experiences anywhere in the world, I am proud of my expertise in planning travel to Europe and New Zealand. I know the destinations and have personal relationships with local experts and vendors allowing added customization of my clients' experiences. I am married to a New Zealander and consider it my 'second home', making New Zealand, Australia and the South Pacific another area of my expertise.
Travel is way more than getting from points A to B. In my opinion and experience it is about having the best and least stressed experience possible.